Dear Friend,
Happy 100 Days Until Camp!
We are getting closer every day to returning to our happy place - and after a long, cold winter - it's finally starting to feel like Spring.
This month we are excited to have our team returning to in-person camp conferences and staff trainings here and around the world - and meeting new families at in-person camp fairs after being virtual for so long.
We have some exciting updates to share with you below - including photos of our new Ropes Course, the launch of our new Canteen, and our Spring Picnic dates - we can't wait to see you in person again soon!
Please keep sending in your camp forms and be sure to read through the online Parent Packet for FAQs related to luggage, packing, and more - we are always available if questions arise at (301) 231-5300.
Best,

---

---
Camp Updates
We're so excited to share photos of our brand new ropes course! Campers will be able to try all of the new elements this summer - including a new and improved giant swing!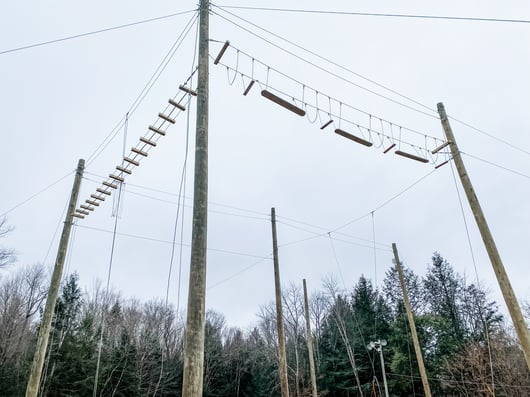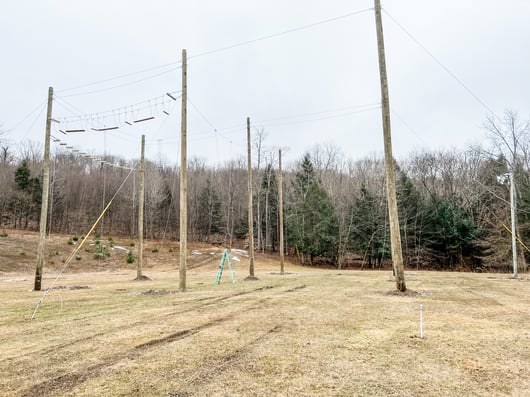 ---
Forms Due April 1st
Our Parent Packet is integrated into our website in the Current Campers section (and can be found here). You will be able to click through all of the relevant pages of information, and find a list of all camp forms that need to be completed. Forms can be accessed through your CampInTouch account at any time.
You can expect to see transportation information and more in the coming months (we will email you as additional forms become available). We appreciate your cooperation in filling out the forms in a timely manner as they become available. Forms are due on April 1st.
---
Perlman Canteen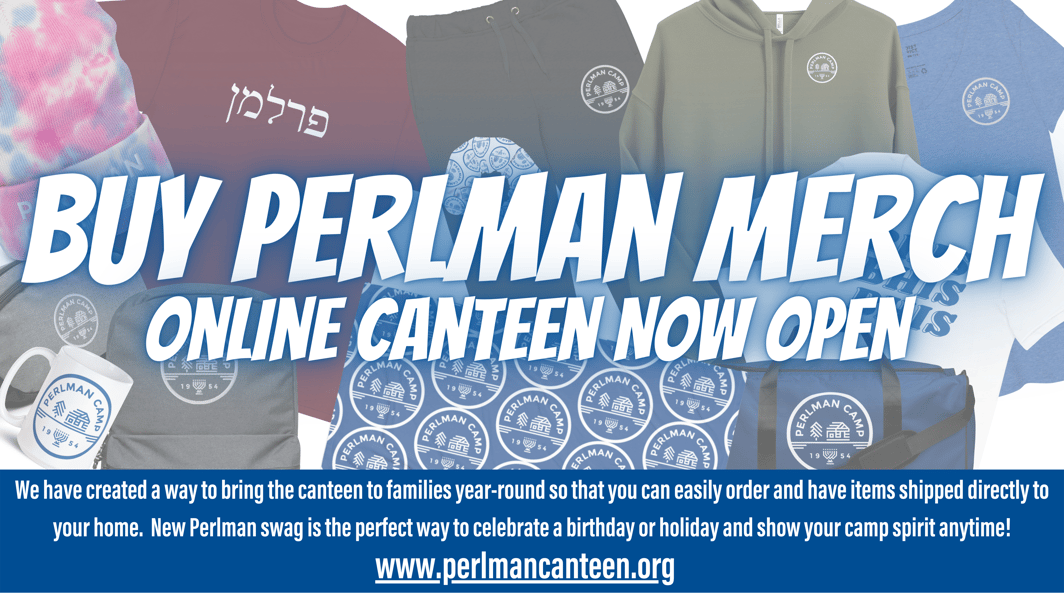 Save 10% on your first order through March 31st using the code NOWOPEN
---
Refer A Friend
Did you know you can earn tuition credits by spreading the word about your home away from home? Families can receive $500 per family you recruit to join the Perlman community - or $250 just for hosting an Info Session at your home!
---
Welcome New Campers
We are excited to welcome these first time campers for 2022!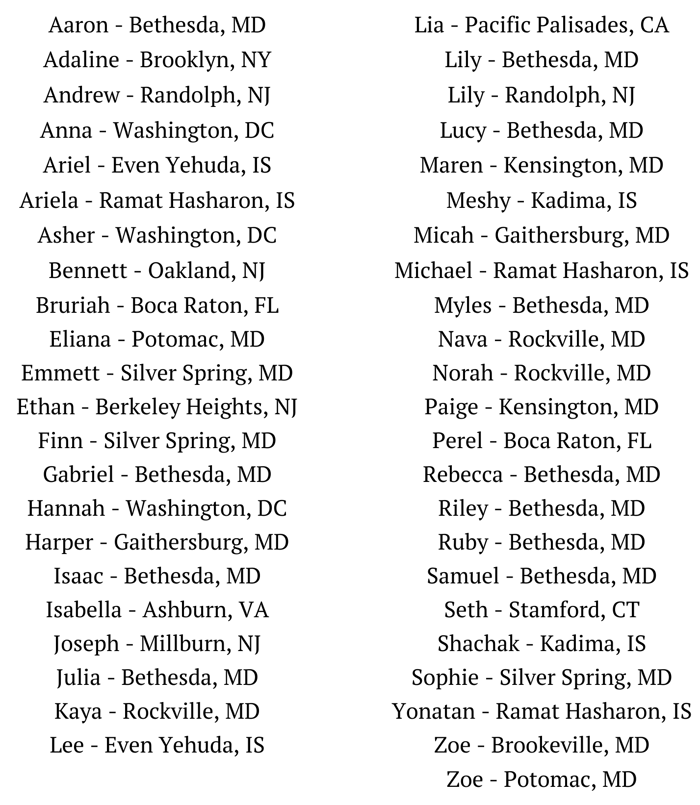 ---
A Chance To Give Back
We recently announced a new campaign to raise funds to renovate our Arts Building for Summer 2023. Join us by making a donation by the end of the year, and your donation will be matched 1:1 with a scholarship donation from the Sheila L. Berner Fund, doubling your impact!
Make a plan to join us and support Perlman Camp