Dear Friend,
Happy end of February!
The last month has flown by as we continue to register campers, hire summer staff, and prepare for an incredible camp program in this new reality.
Today we launched our online Parent Packet with links to many of the important forms you will need for the upcoming summer. Additionally, we have updated our website to include additional detail on our COVID plans for the summer. You will find all the details and links below.
We encourage you to reach out at any time as questions arise. You can always reach us via email, or at (301) 231-5300.
Sincerely,

Did you miss last month's update? Click to view it here.
---
2021 Parent Packet & Forms
This year, our Parent Packet is integrated into our website in the Current Campers section (and can be found here). You will be able to scroll through all of the relevant pages of information, and find a list of all camp forms that need to be completed. Forms can be accessed through your CampInTouch account at any time.
Please note, that due to our evolving plans, forms will continue to be added and updated as more of our plans are detailed. You can expect to see additional medical release forms and instructions, transportation information, and more in the coming months (we will email you as additional forms become available). We appreciate your cooperation in filling out the forms in a timely manner as they become available.
---
2021 Payment Deadlines
Final Tuition Payments are due next Monday, March 1st. If you need to set up a payment plan for your remaining balance, please contact Lynn Robinson.
You can pay your balance online through your CampInTouch account. Please remember there is a 2.5% fee for credit card payments, but e-checks and debit cards have no additional charge. If you prefer to mail a check, it can be sent to:
Perlman Camp
11820 Parklawn Dr. Ste 380
Rockville, MD 20852
All payments are fully refundable through June 1, 2021.
---
COVID-19 Updates
The Summer 2021 COVID-19 Policies page on our website has been updated, and can be viewed here at any time.
This month, as we have been updating our Packing List for the summer, we have included some suggestions from the CDC on Mask Wearing. We recommend sending 15 cloth masks (2+ ply) that are labeled with your child's name as well as a box of 50-100 disposable masks.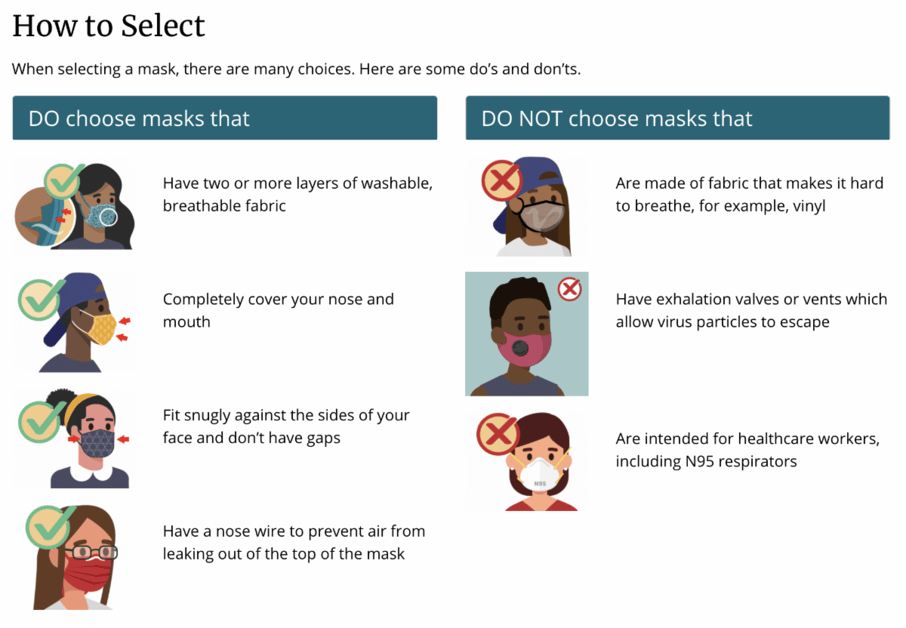 ---
WHAT'S NEXT?
In March, we expect to send out additional information about our Camper Care Team, and keep you updated as our COVID-19 plans evolve.
Please continue to reach out with any comments, questions or suggestions for us - we look forward to connecting!